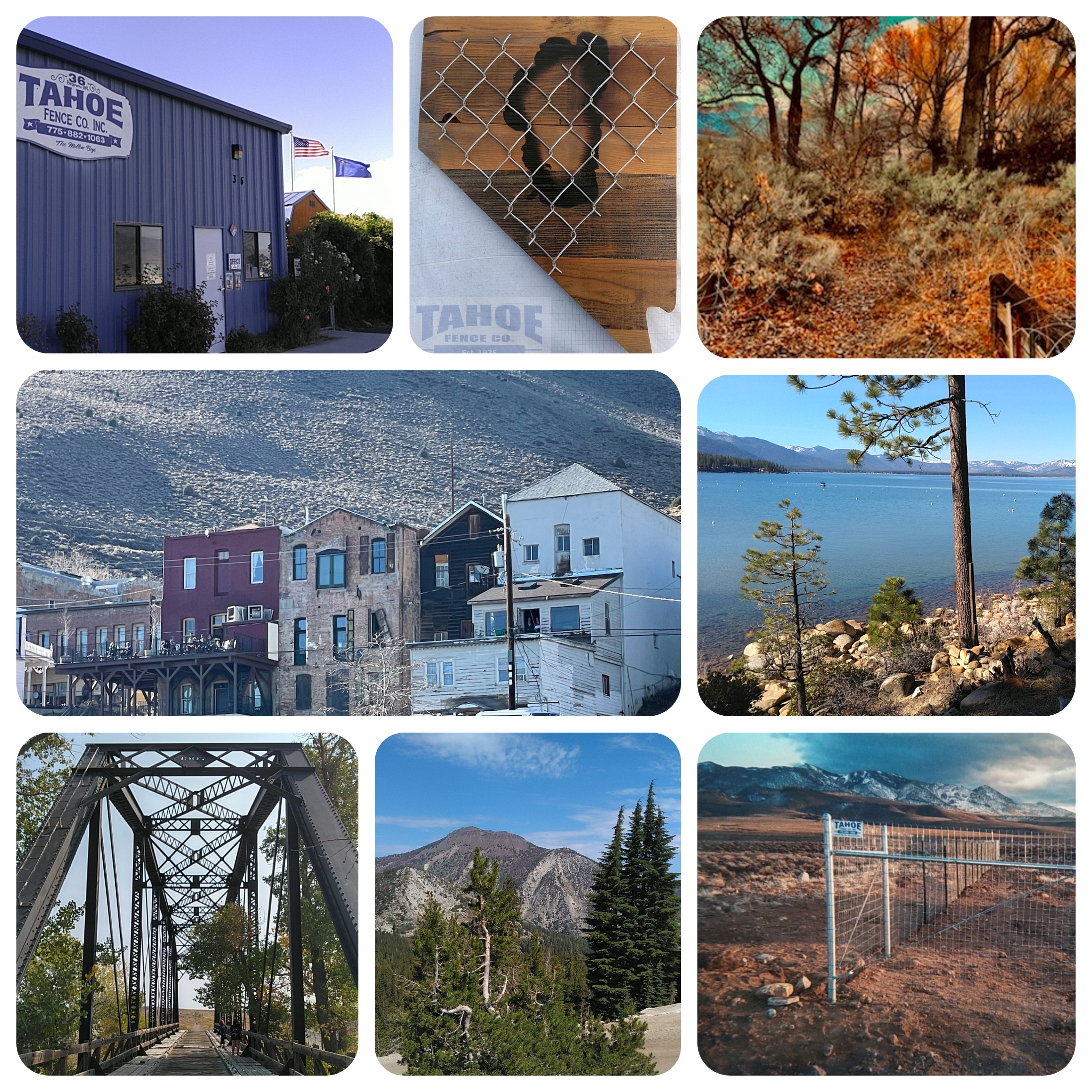 Happy Nevada Day
We live and work here. So for us home means Nevada.
The majestic beauty of Lake Tahoe and the views from the top of Mt. Rose.
Exploring history in Virginia City.
Discovering forgotten treasures in Wadsworth. Witnessing Fall colors in Dayton.
Experiencing the tranquility of a winter sunset in the high desert.
Celebrating with friends and family at the parade in Carson City.
These are just some of the wonders we get to share in our immediate area.
If you are fortunate enough to have the holiday weekend off, enjoy it.
Happy Nevada Day (and Halloween) from all of us at Tahoe Fence.