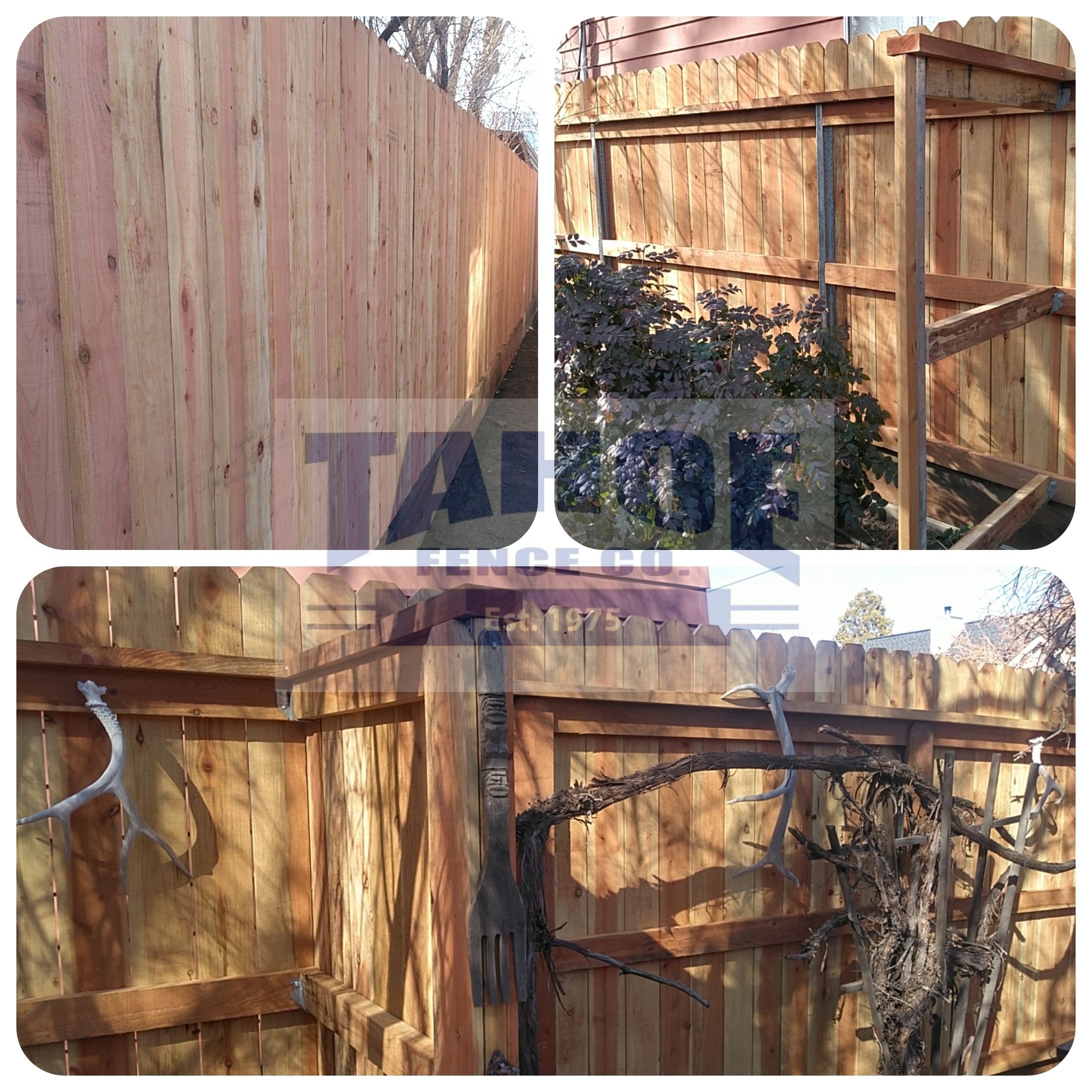 Built To Last
Like most things, not all fences are made alike. So, what do you do when you have to replace something you originally did 35 years prior?
You build the replacement to do the same. Like this dogear redwood Tahoe's crews constructed to honor its predecessor in Carson City. Steel posts set in concrete 6 feet on center. Bottom 2×12 kicker board. 4-2×4 rails and 1×6 dogear boards.
The customer's landscaping and yard decorations were put back in place to tie both old and new together.
Yeah, it may be overbuilt. But it's built to last.